The expertise and integrity of people from the Southern Ostrobothnia region of Finland leave no room for compromise. Doing things the Pisko way, much better than others, results in products with outstanding durability, safety and functionality. Pisko is the winner's choice.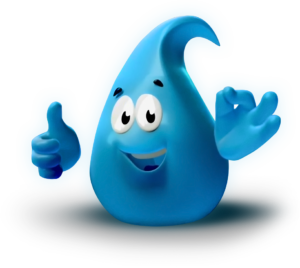 Pisko products are designed to be easy and safe to install. The products have a long service life and excellent suitability for the demanding Scandinavian conditions. The products are tested more frequently than required by the relevant standards. We do not settle for just passing the tests, but go well beyond the requirements with a generous safety margin. Only the best is good enough when it comes to people's safety and improving it.
Piristeel Oy is Finland's leading manufacturer of roof safety products and rainwater systems.
Piristeel steadfastly believes in the power of cooperation, both within the company and between customers and vendors. People make innovation possible. People together make development and successful operation possible. We always aim at our service being professional, timely, flexible, and reliable.
Piristeel offers impartial support to all of its customers. We do not undermine our customers' business. We do not compete for the same projects. Our customers' success is paramount to us.
Piristeel is a trustworthy partner that relies on long-term customer relationships. We aim to continuously develop our operations and products, being a trailblazer in Finland as well as the export markets. With a positive attitude and joy of expertise, we are going forward for the fifth decade!
All Pisko roof ladder and roof walkway systems carry the CE mark. The wall ladders and snow guards are certified in accordance with the national approval procedure. With regard to the rainwater system, we offer the most extensive range in the market in terms of both models and colors.
Take a look at our products
Find a reseller