PISKO RAINWATER SYSTEMS AND ROOF SAFETY PRODUCTS
Our professional skill and unconditional attitude towards safety leave no room for compromise. Doing things the Pisko way, much better than others, results in products with outstanding durability, safety and functionality. We have improving roof safety at heart.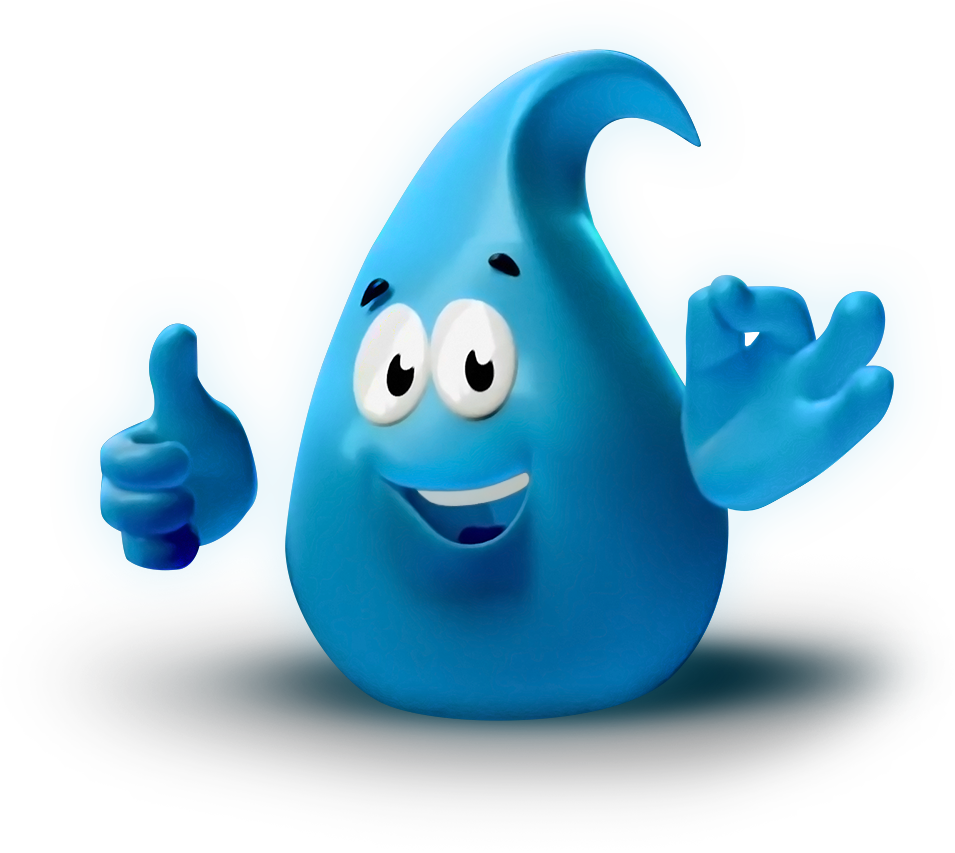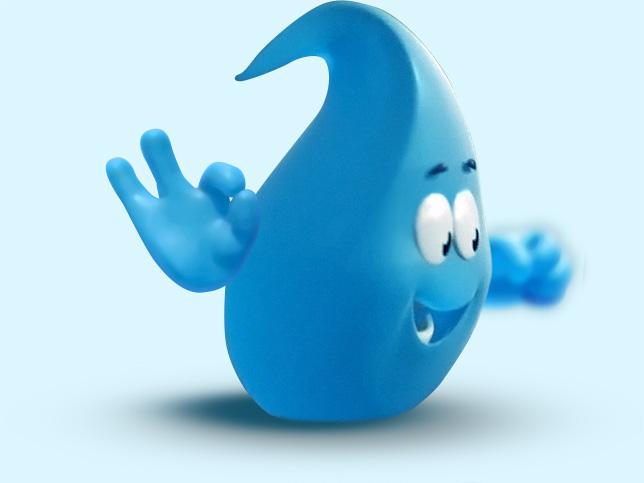 Ladders, gutters, snow guards...
A decent result is OK, but not nearly enough. We aim high in everything we do. Even higher than the top. Piristeel is Finland's leading manufacturer of rainwater systems, ladders and roof safety products.
The story of Piristeel goes back to 1974, when the resourceful innovator Pentti Piri started his business in modest conditions in Kivijärvi, Finland. Initially, the business involved manufacturing simple metal products, such as laundry drying racks and ladders, and acting as a traveling salesman. As production was boosted and the company grew in the 1980s, it was the time to move closer to the market into larger premises in Lapua. The depression of the 1990s was tackled successfully together with the personnel. Flexibility, resilience, faith in tomorrow and cooperation were key factors in this effort. In the 2000s, Piristeel grew at a steady rate by investing continuously in people, production equipment and facilities. In 2019, Piristeel moved all of its operations to Kauhava from three separate sites to one. Today, the company has approximately 100 employees and the most modern roof safety factory in Europe with a floor area of 18,000 square meters. Piristeel became a member of Ruukki Construction in spring 2019, and it is part of Ruukki's Roofing business unit.
In-house product development has been the company's passion since day one. Over the decades, the product portfolio has expanded into the Pisko product family of thousands of articles, but the company's values have remained the same: there is no room for compromise when people's safety is concerned.
Pisko way, much better than others
The expertise and integrity of people from the Southern Ostrobothnia region of Finland leave no room for compromise. Doing things the Pisko way, much better than others, results in products with outstanding durability, safety and functionality. Pisko is the winner's choice.
Piristeel steadfastly believes in the power of cooperation, both within the company and between customers and vendors. People make innovation possible. People together make development and successful operation possible. We always aim at our service being professional, timely, flexible, and reliable.
Pisko products are designed to be easy to install and safe to use, as well as to have a long service life. All roof ladders and roof walkways carry a CE mark. The safety ladders and snow guards are certified in accordance with the national approval procedure.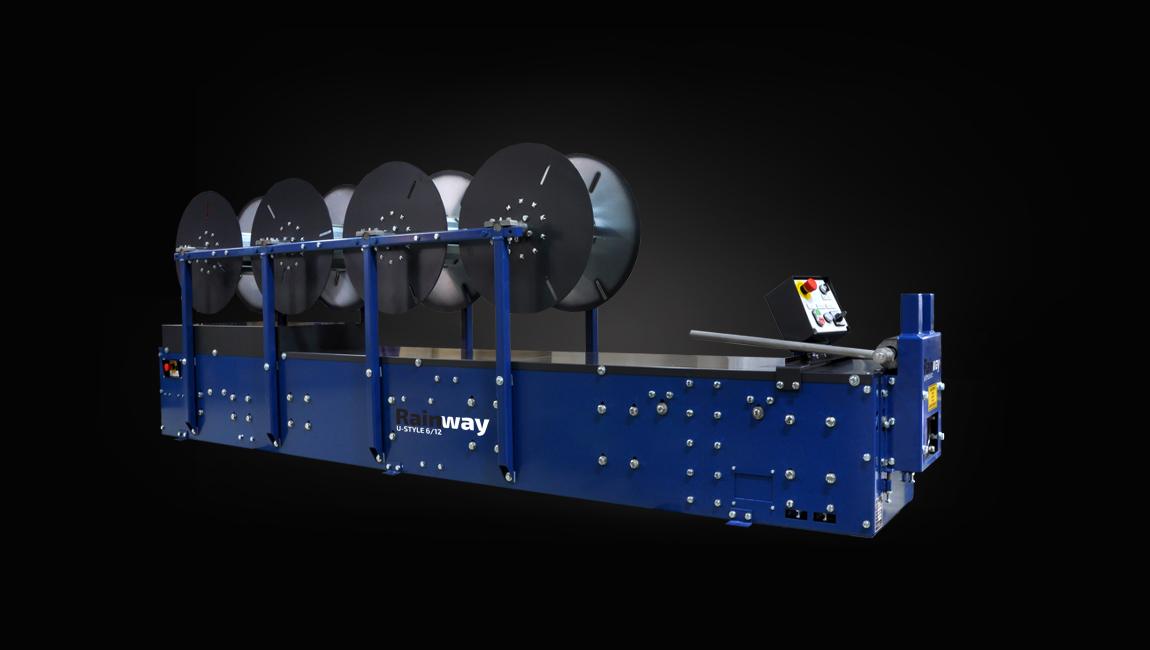 Gutter machines favored by professionals
We manufacture gutter machines for producing half-round gutter profile with more than 20 years of experience under the Rainway brand. The machines are maintenance-free and guaranteed to have a long service life.
Piristeel has launched a significant new product, the Pisko UniSeam fastening system.
When you do a perfect job,
there's no need to explain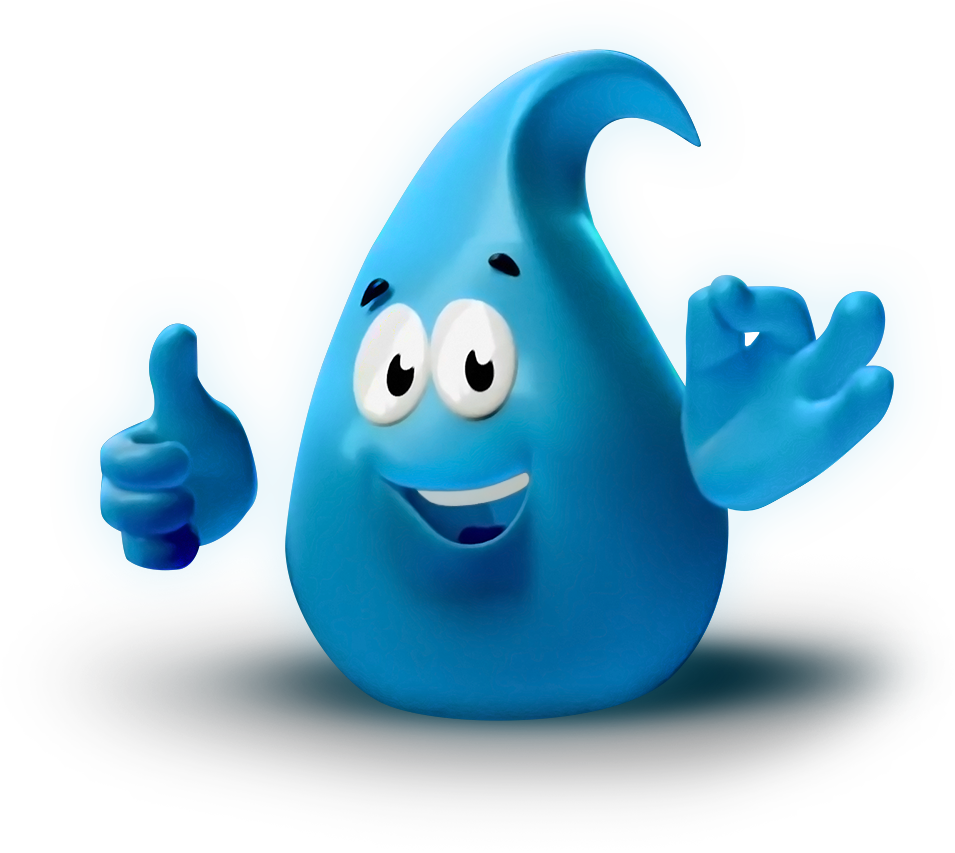 The CE mark is the manufacturer's declaration that the product meets the requirements of the relevant regulations. The mark is not optional; it must be present on products if required by the applicable regulation. Other products may not be CE-marked. CE-marked Pisko products are included in the scope of a quality control agreement. A certified inspection body tests products on a regular basis. In addition, in-production testing is carried out considerably more than required.
Our operations are guided by a certified management system. An ISO 9001:2015-compliant management system guarantees the quality of Piristeel's operations and assists in continuous development. Personnel and customer surveys are regularly conducted. Key development measures are made into projects via the quality objectives of the management system.
Environmental management system
Piristeel has been awarded an ISO 14001:2015 environmental certificate. Taking environmental affairs into consideration is very important today, and related requirements continuously increase. The environmental burden is reduced continuously through several environmental objectives and by monitoring their realization. Raw materials are increasingly ecological, the efficiency of recycling is increased and energy consumption is lowered by using increasingly efficient production equipment. LED technology has also been adopted entirely in lighting.